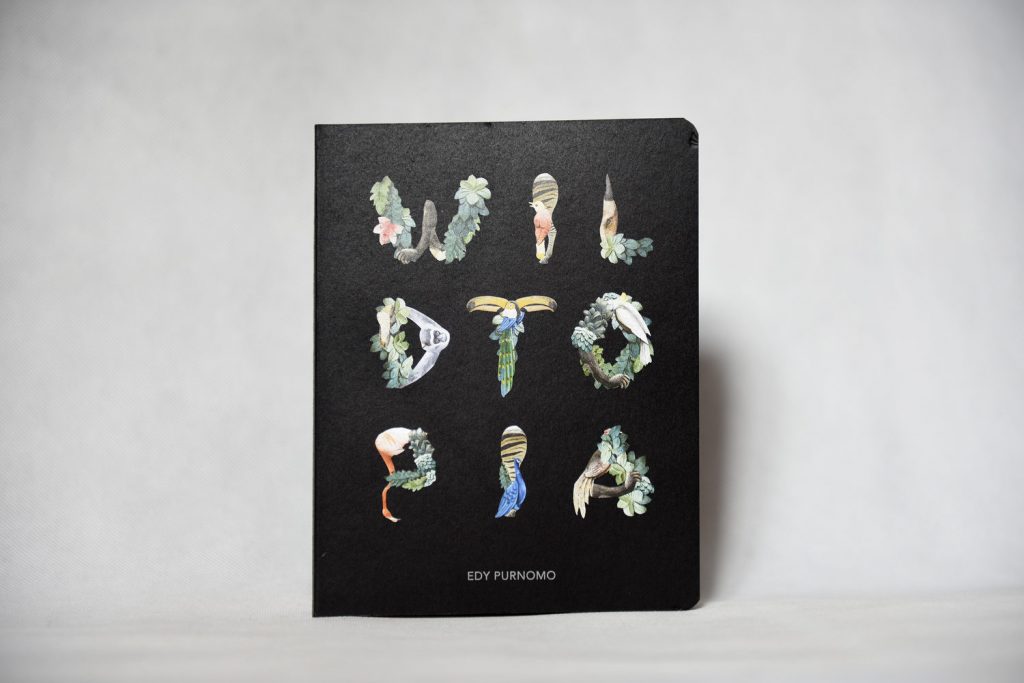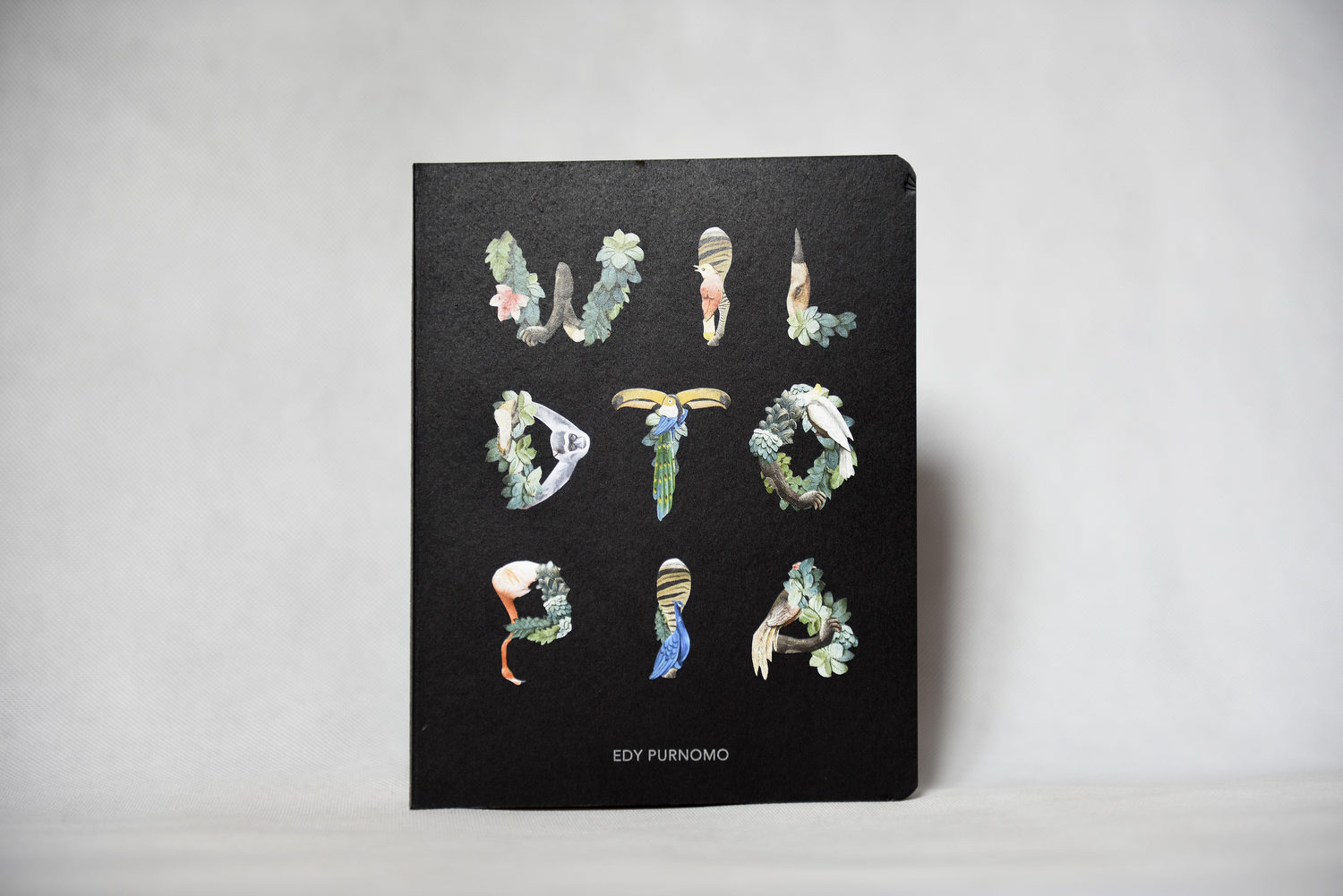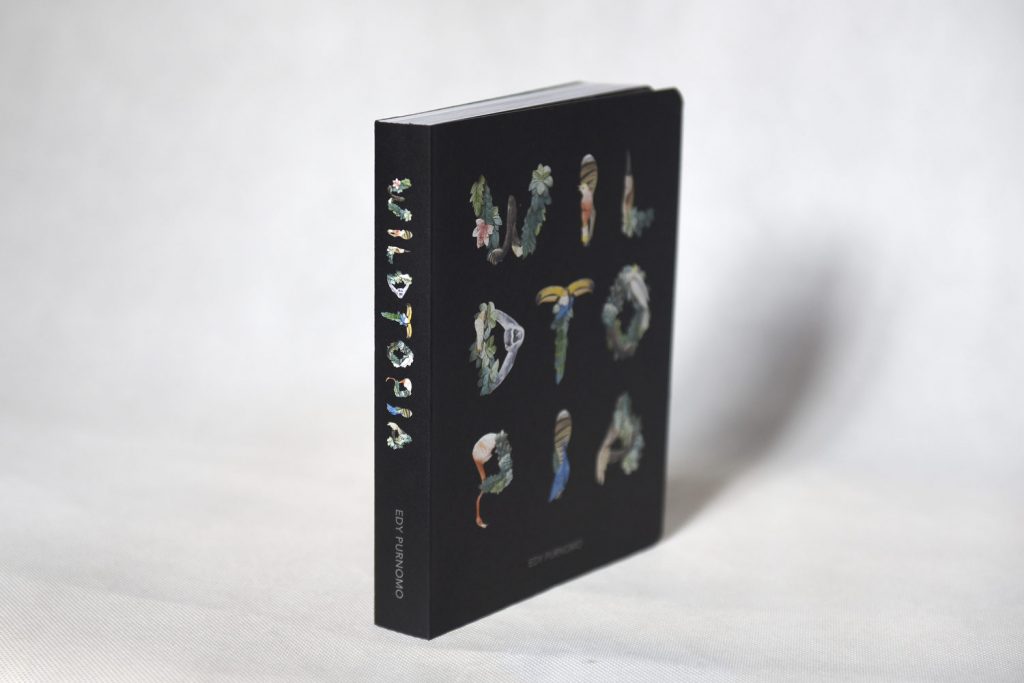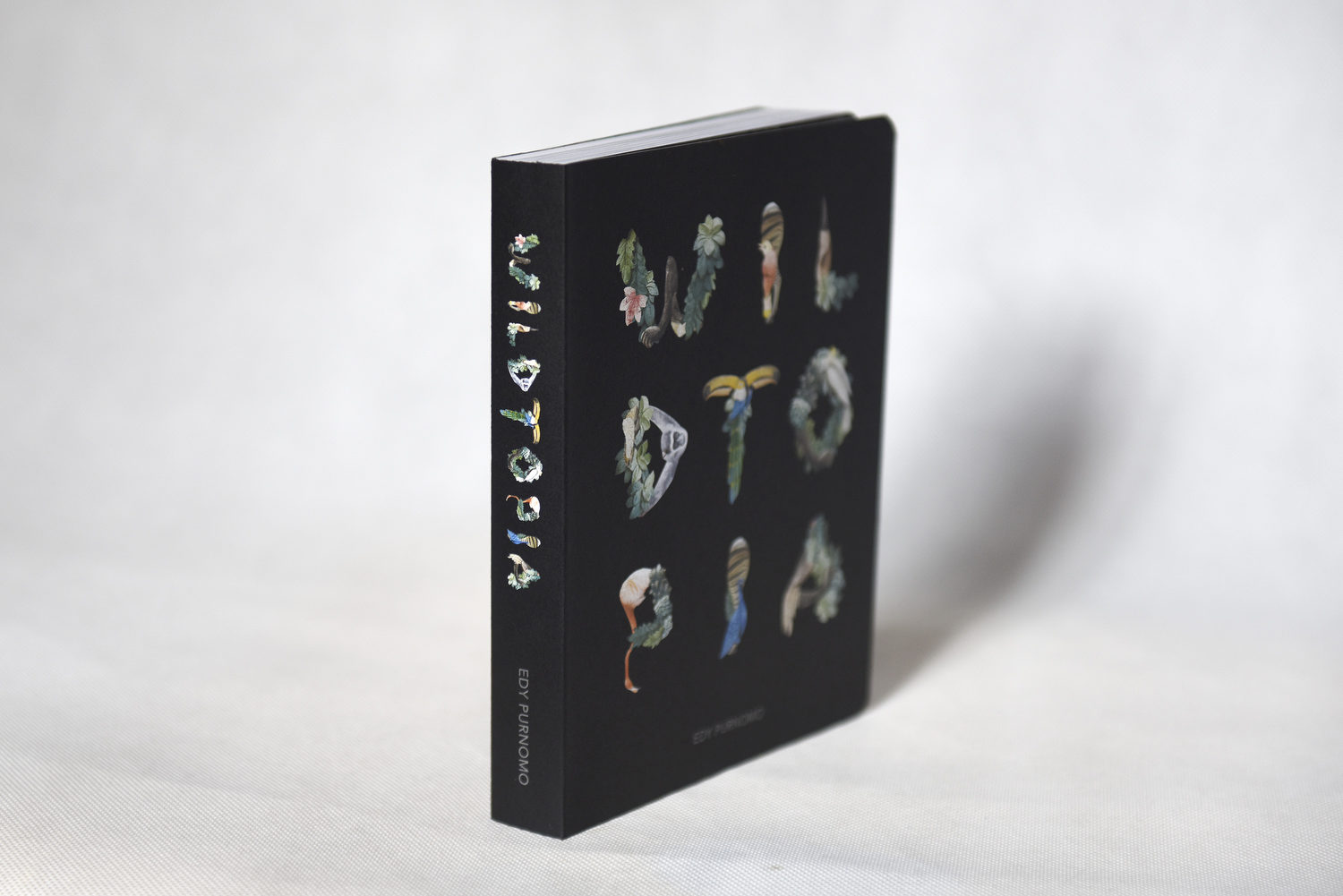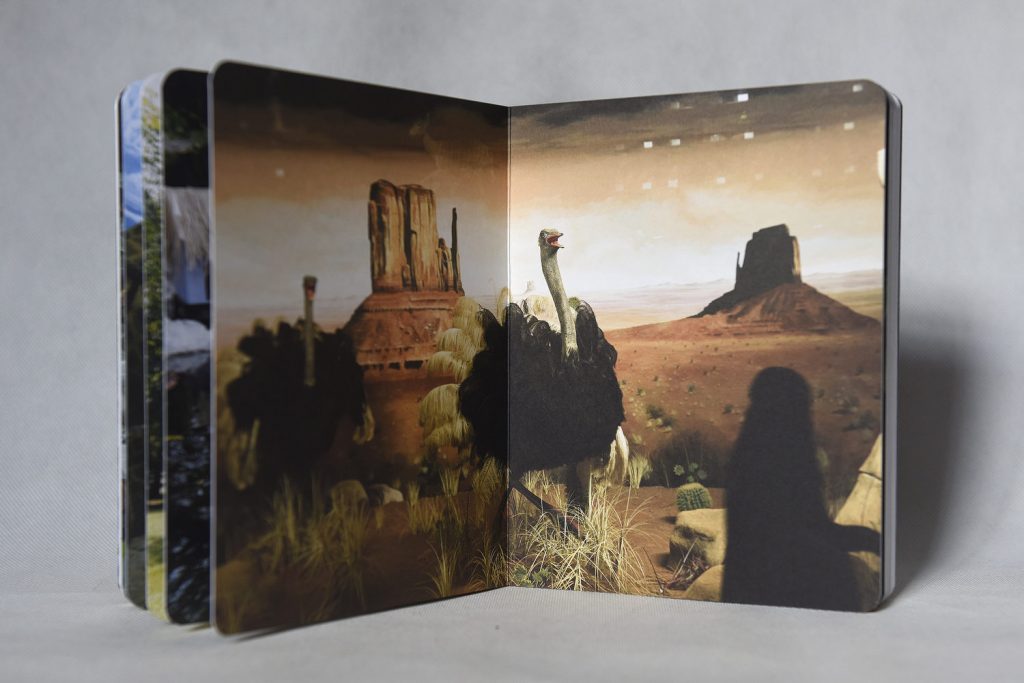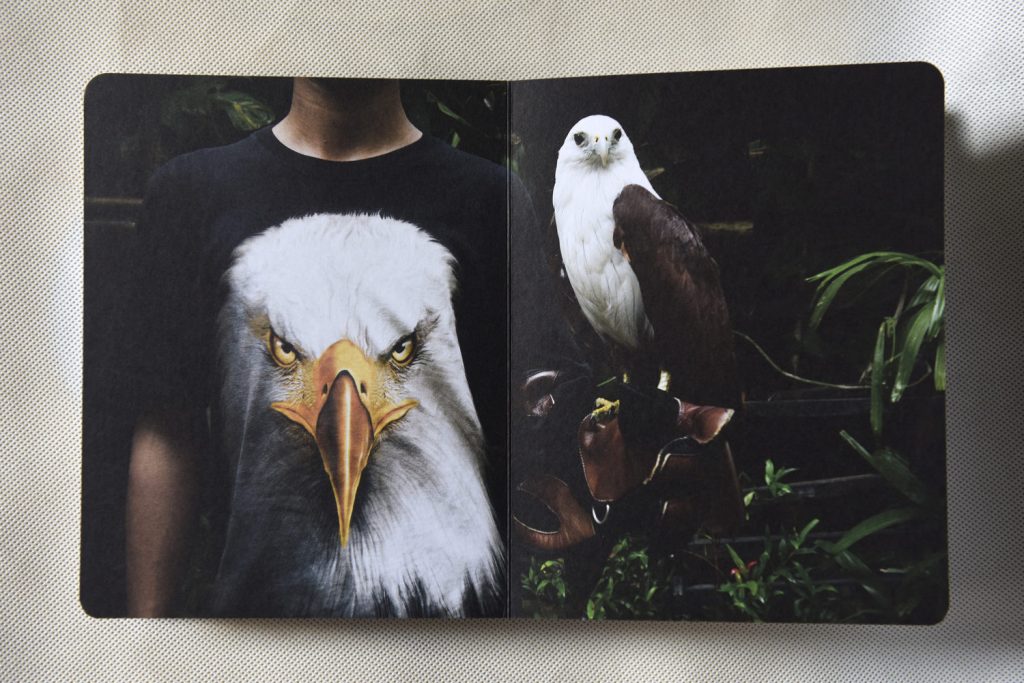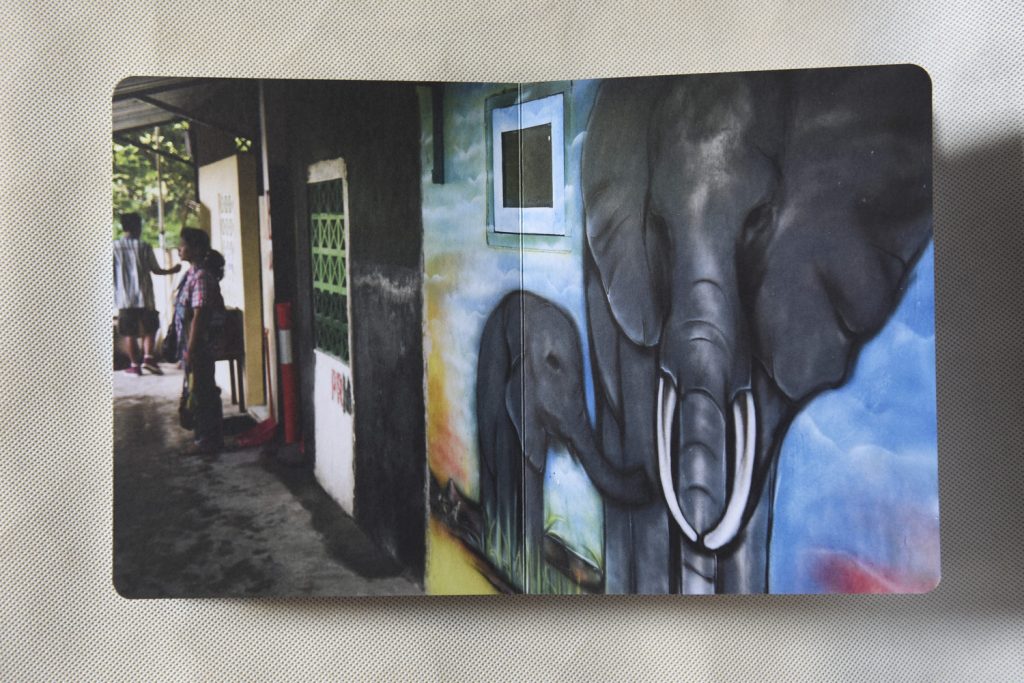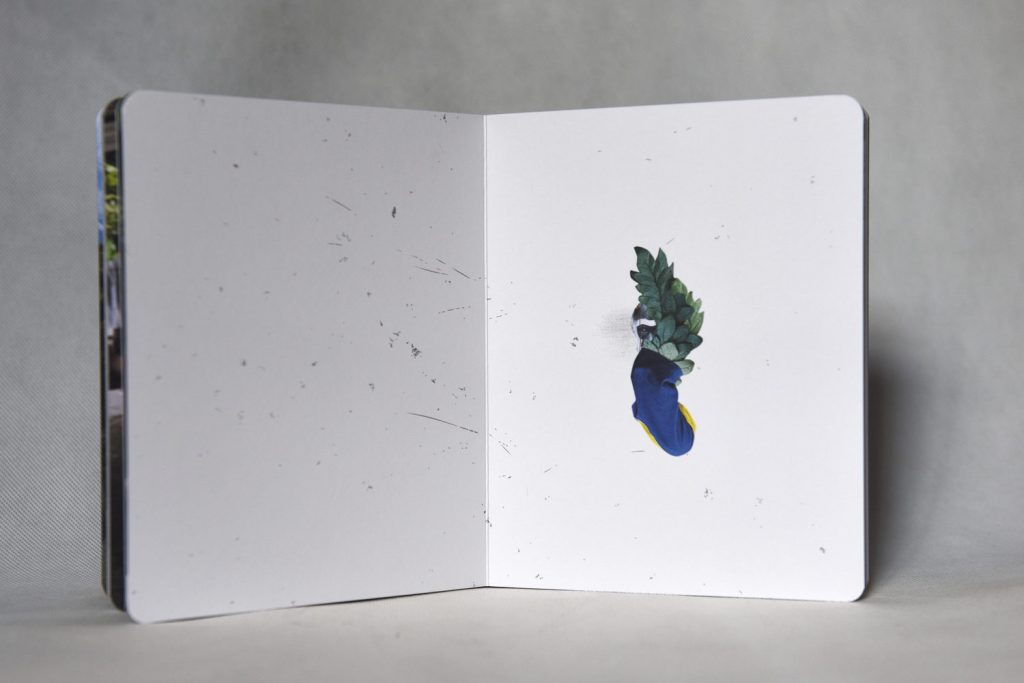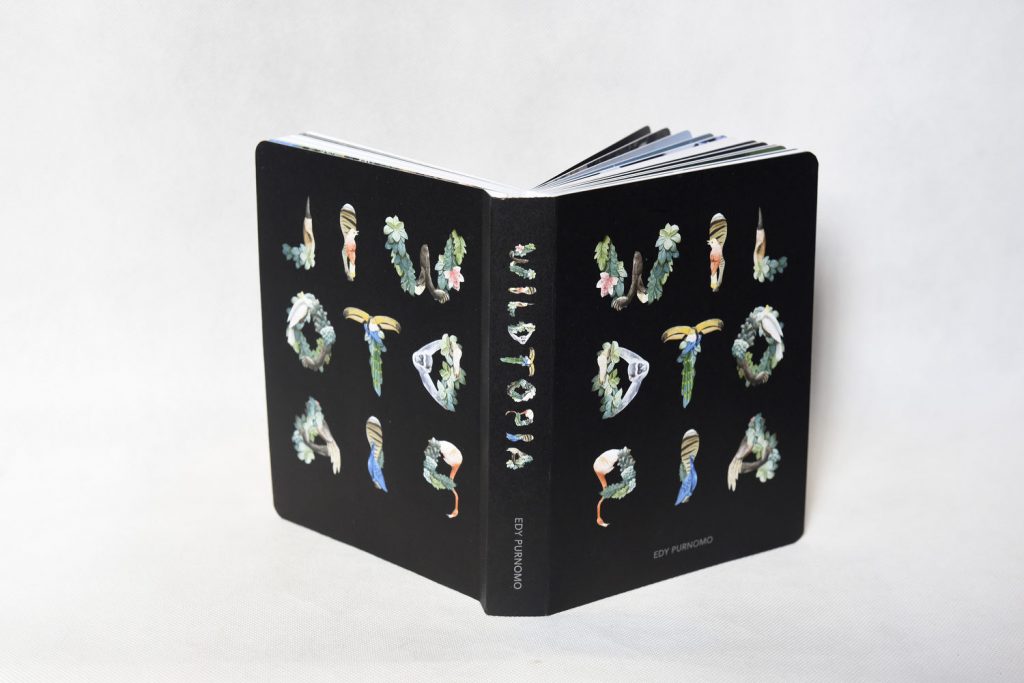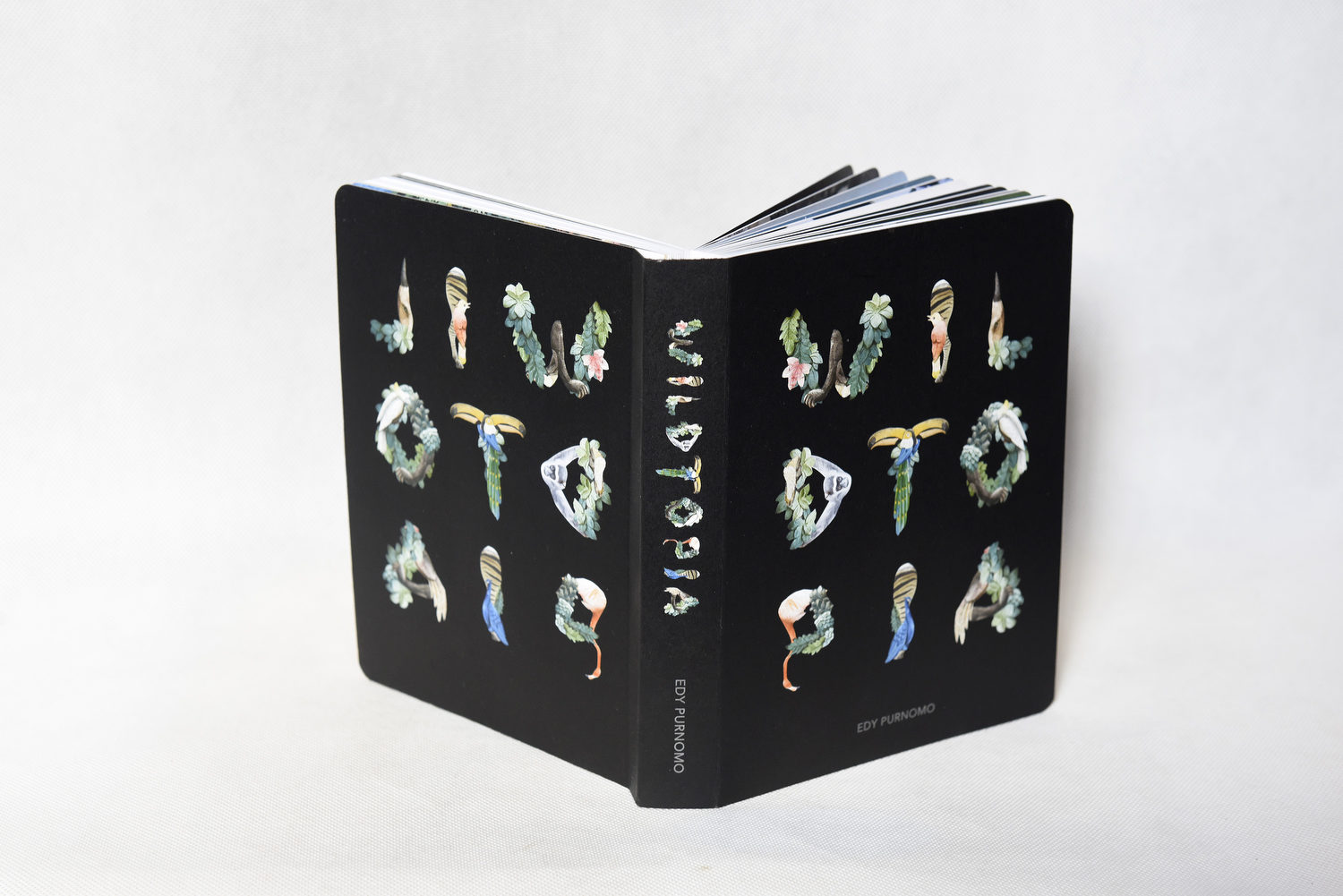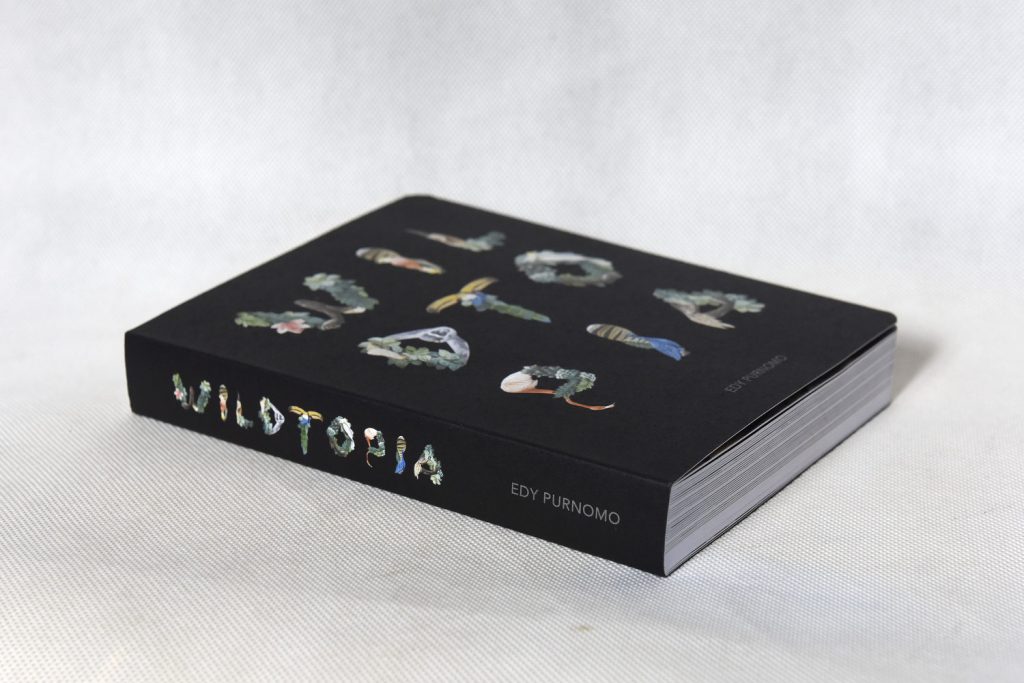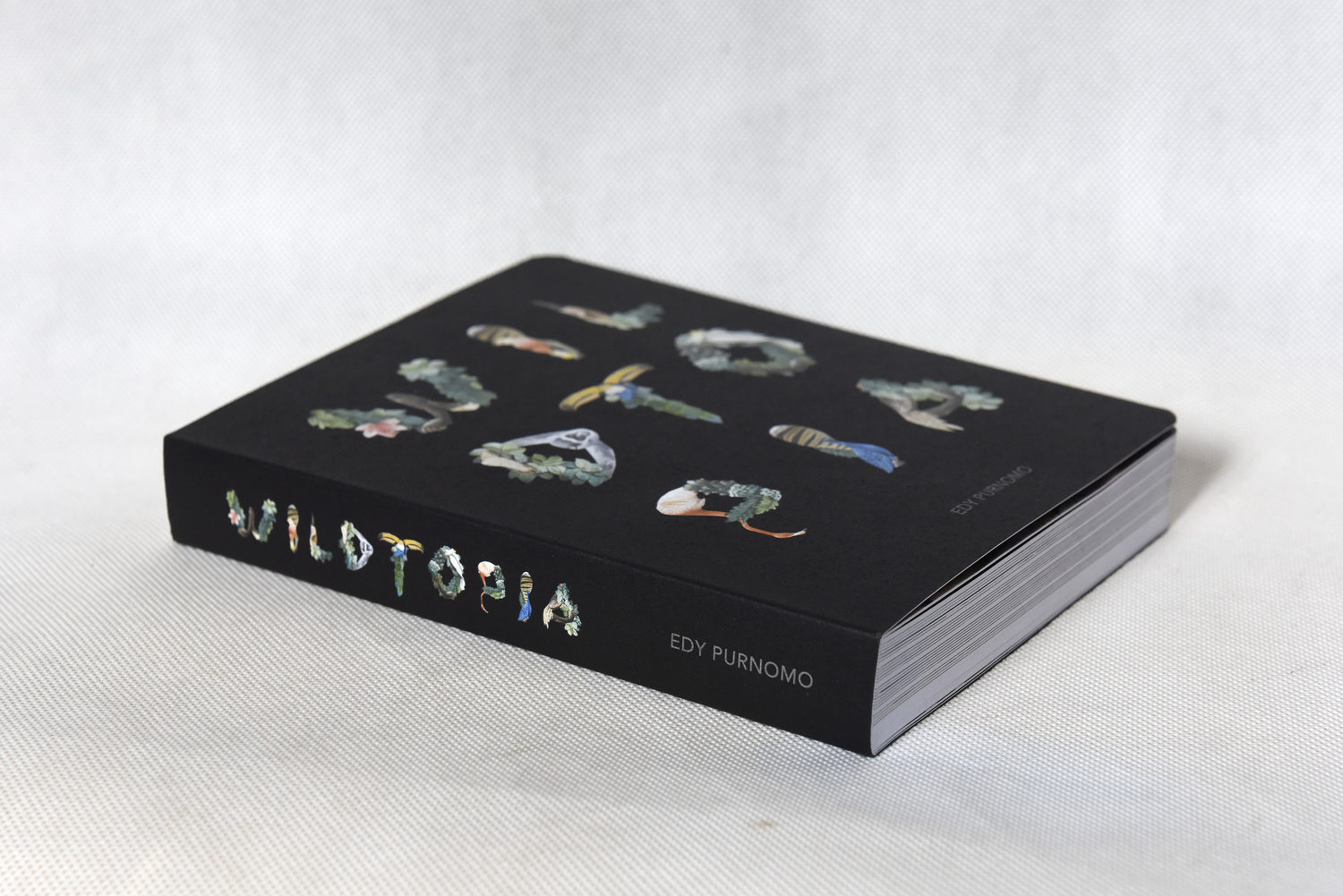 PannaFoto Institute dengan gembira mempublikasikan buku foto kelima, Wildtopia, karya Edy Purnomo.
Edy menangkap realitas absurd pada kebun binatang hari ini. Ia sangat risau dengan reduksi besar-besaran akan makna kehidupan satwa. Ia tahu lensa kamera mampu mengukir pengetahuan, refleksi, kritik, dan perlawanan. Baginya, kebun binatang mungkin masih bisa menjadi benteng terakhir melawan kepunahan satwa.
Foto-foto dalam buku ini dipotret antara tahun 2014-2016 di Jakarta, Yogyakarta, Surabaya, Batu, dan Pasuruan.
Spesifikasi:
Format: Boardbook
Ukuran: 19 cm x 14,5 cm
Halaman: 76 halaman
Ilustrasi: 26 foto and 6 ilustrasi
ISBN: 978-602-70213-3-4
Penerbit: Yayasan Panna
Harga:
IDR 260.000,- belum termasuk ongkos kirim
Pemesanan
E: lisna@pannafoto.org
T: +62 852 1556 5835
PannaFoto Institute proudly presents the fifth photo publication titled Wildtopia by Edy Purnomo.
Edy portraits an absurd reality of today's zoo. He is extremely concerned with a move to massively reduce the meaning of animal's lives. He understands that a camera lens is able to craft knowledge, a reflection, a critique and opposition. To him, a zoo may become a last bastion to fight animal extinction.
The photographs on this book were taken between 2014-2016 in Jakarta, Yogyakarta, Surabaya, Batu and Pasuruan.
Specification:
Format: Boardbook
Size: 19 cm x 14,5 cm
Pages: 76 pages
Illustrations: 26 photos and 6 illustrations
ISBN: 978-602-70213-3-4
Publisher: Yayasan Panna
Price:
IDR 260.000,- excluding shipping cost
Enquiries
E: lisna@pannafoto.org
T: +62 852 1556 5835