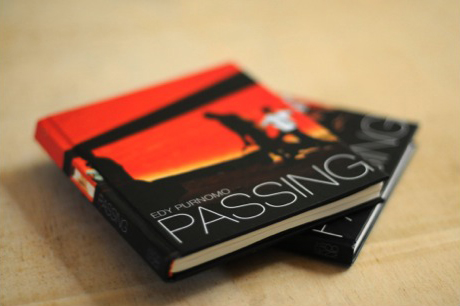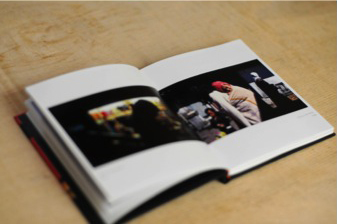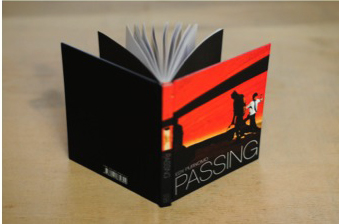 Pada tahun 2012 PannaFoto Institute memulai sebuah seri buku foto, PORTFOLIO, yang bertujuan untuk menerbitkan buku foto oleh fotografer Indonesia. Tujuan dari proyek ini adalah untuk mempromosikan karya fotografer tersebut baik lokal maupun internasional.
Buku pertama dalam seri ini berjudul PASSING, menampilkan foto-foto terpilih yang diambil oleh Edy Purnomo.
Buku ini berisi tentang perjalanan Edy Purnomo dari tahun 1998 – 2012 dari berbagai kawasan mulai dari pesisir pantai Pulau Banda hingga ke negeri atap dunia, Nepal.
Melalui Passing, Edy ingin membagi apa yang ia rasakan dengan para pembaca, tentunya dengan persepsi yang berbeda tergantung apa yang dialami masing-masing pembaca buku Passing, bahwasanya kita semua mengalami sebuah perjalanan, apapun bentuknya.
In 2012 PannaFoto Institute commences a photo book series, PORTFOLIO, which aims to publish photo books by Indonesian photographers. The aim of this project is to promote their work both locally and internationally.
The first book in the series is titled PASSING, featuring selected shots taken by EDY PURNOMO.
This book contains about Edy Purnomo's trip of the year 1998 – 2012 from various regions ranging from the coast of Banda Island up to the "roof of the world" country, Nepal.
Through "Passing", Edy wants to share what he felt with the reader, of course, with a different perception depending on what is experienced by each of "Passing" book reader, that we all go on a journey, regardless of its form.