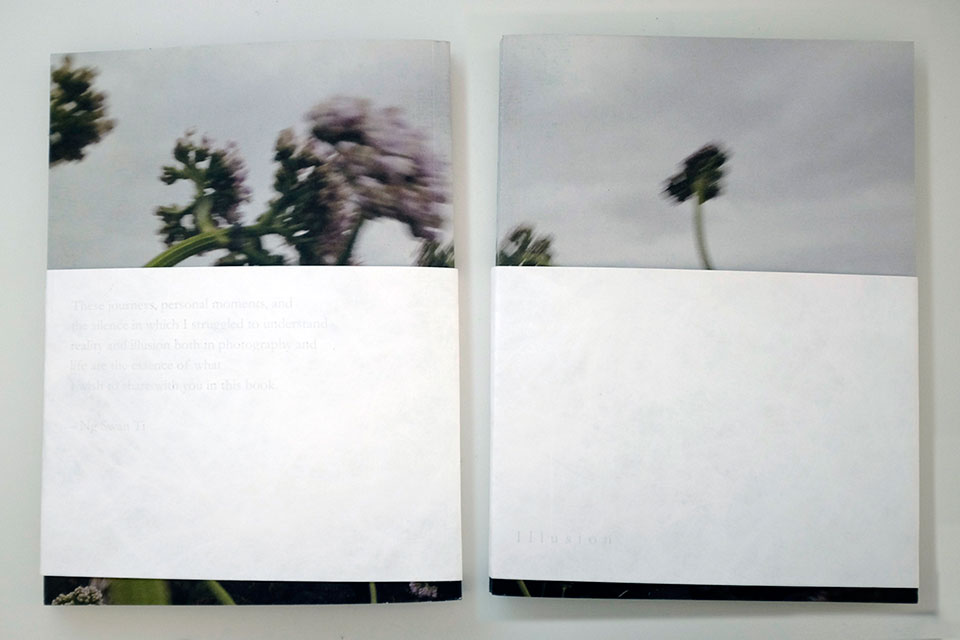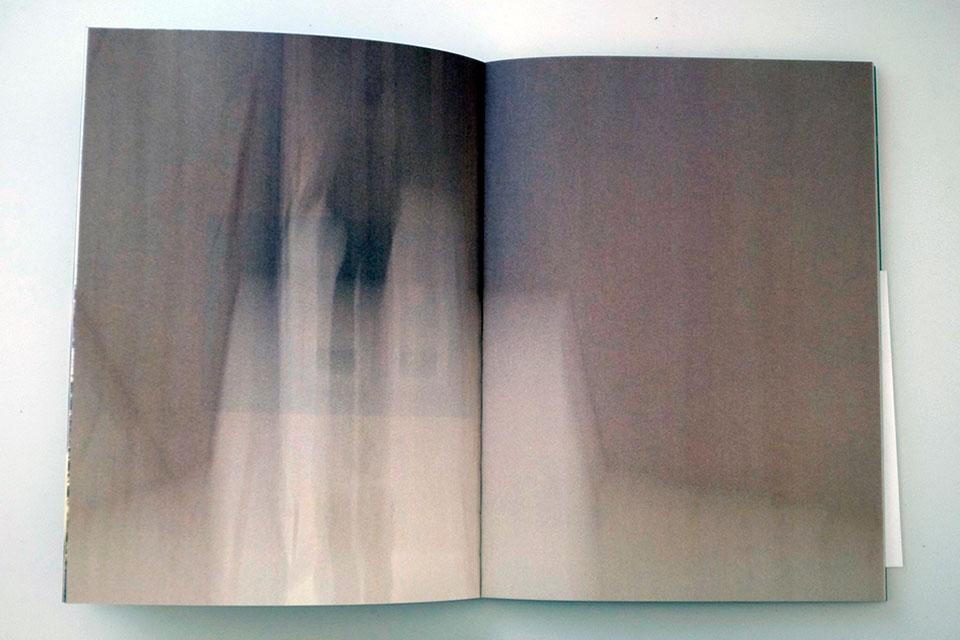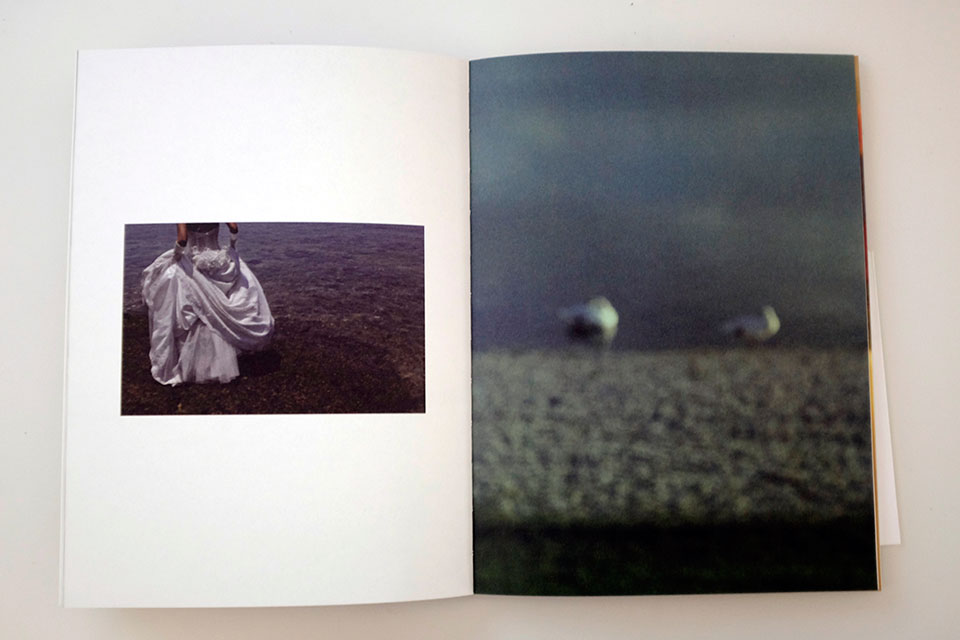 Menyusul publikasi Passing pada Oktober 2012, PannaFoto Institute dengan bangga mempersembahkan buku foto kedua, Illusion oleh Ng Swan Ti.
Koleksi foto-foto yang terdapat dalam buku ini yaitu menangkap momen pribadi dan emosi yang lazim dalam perjalanannya di seluruh dunia. Karyanya sebagian besar menyoroti realitas dan ilusi yang membayangi satu sama lain.
Illusion merupakan bagian dari seri buku foto, PORTFOLIO, yang bertujuan mengangkat karya-karya fotografer Indonesia. Tujuan proyek ini adalah untuk mempromosikan karya mereka baik di Indonesia maupun mancanegara.
Following the publication of Passing in October 2012, PannaFoto Institute proudly presents its second photo book, Illusion by Ng Swan Ti.
The collection of photographs contained in this book captures personal moments and emotions which are prevalent throughout her journey across the world. Her work mostly highlights reality and illusion overshadowing one another.
Illusion is part of a photo book series, PORTFOLIO, which aims to highlight the works of Indonesian photographers. The purpose of this project is to promote their work both at home and abroad.