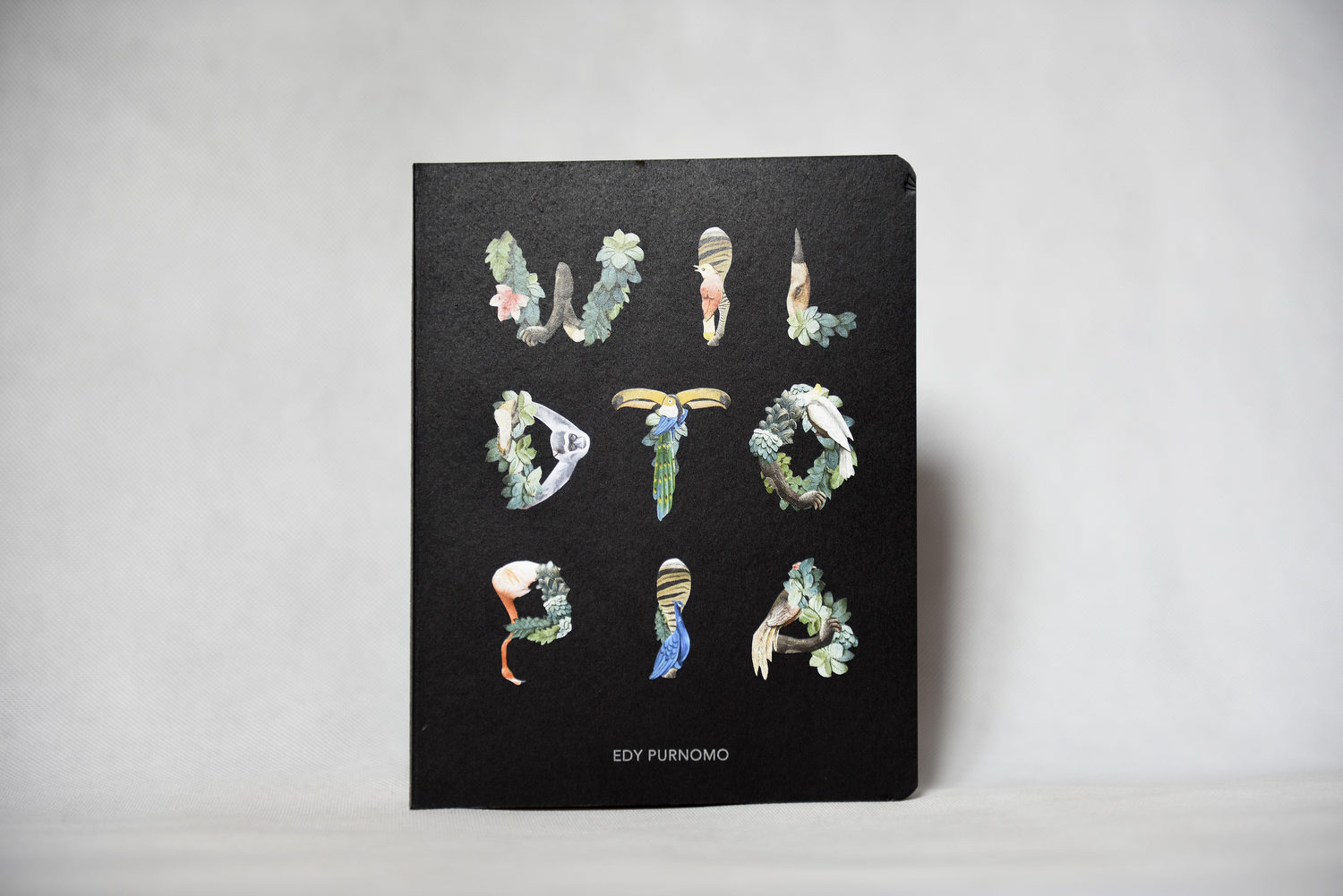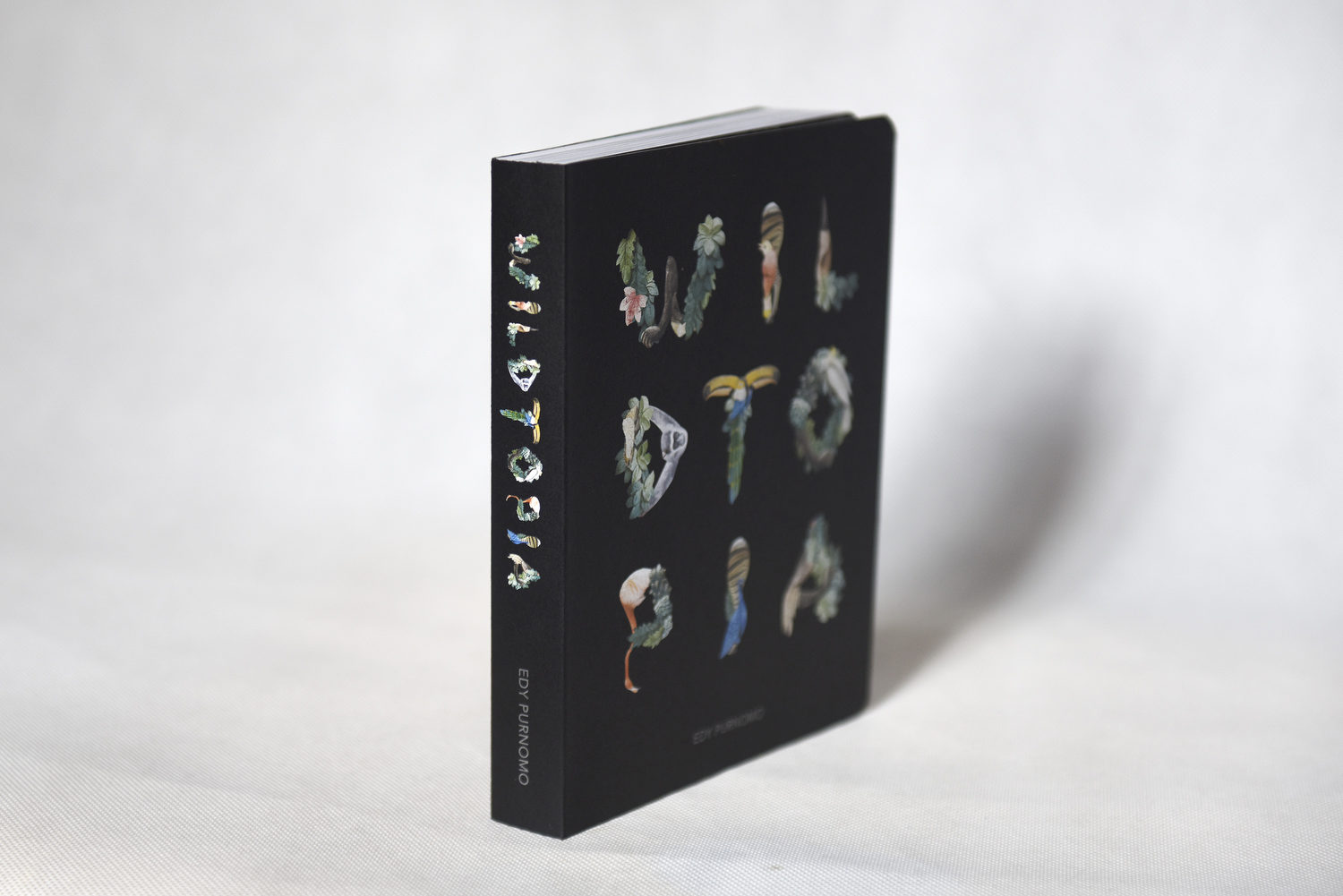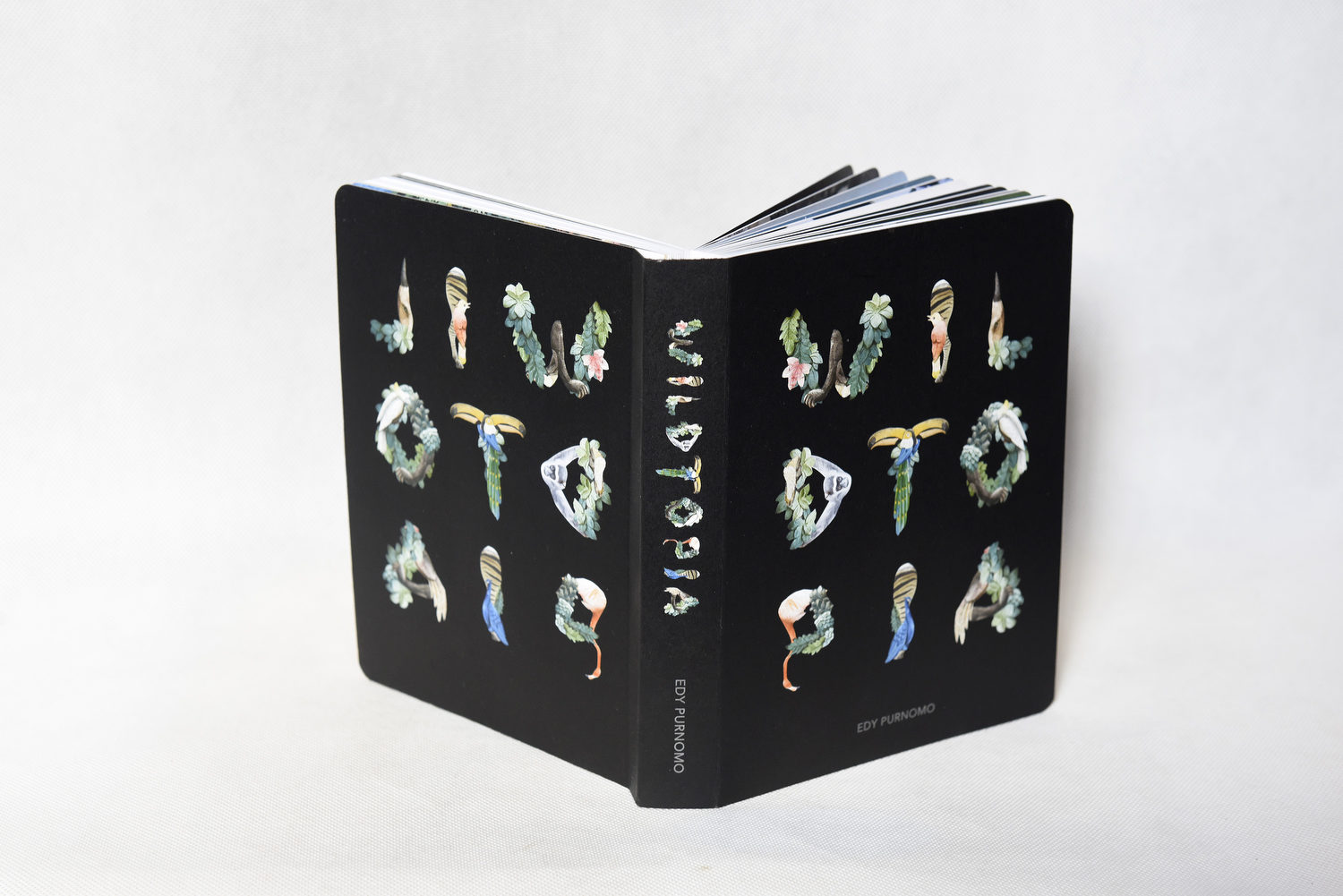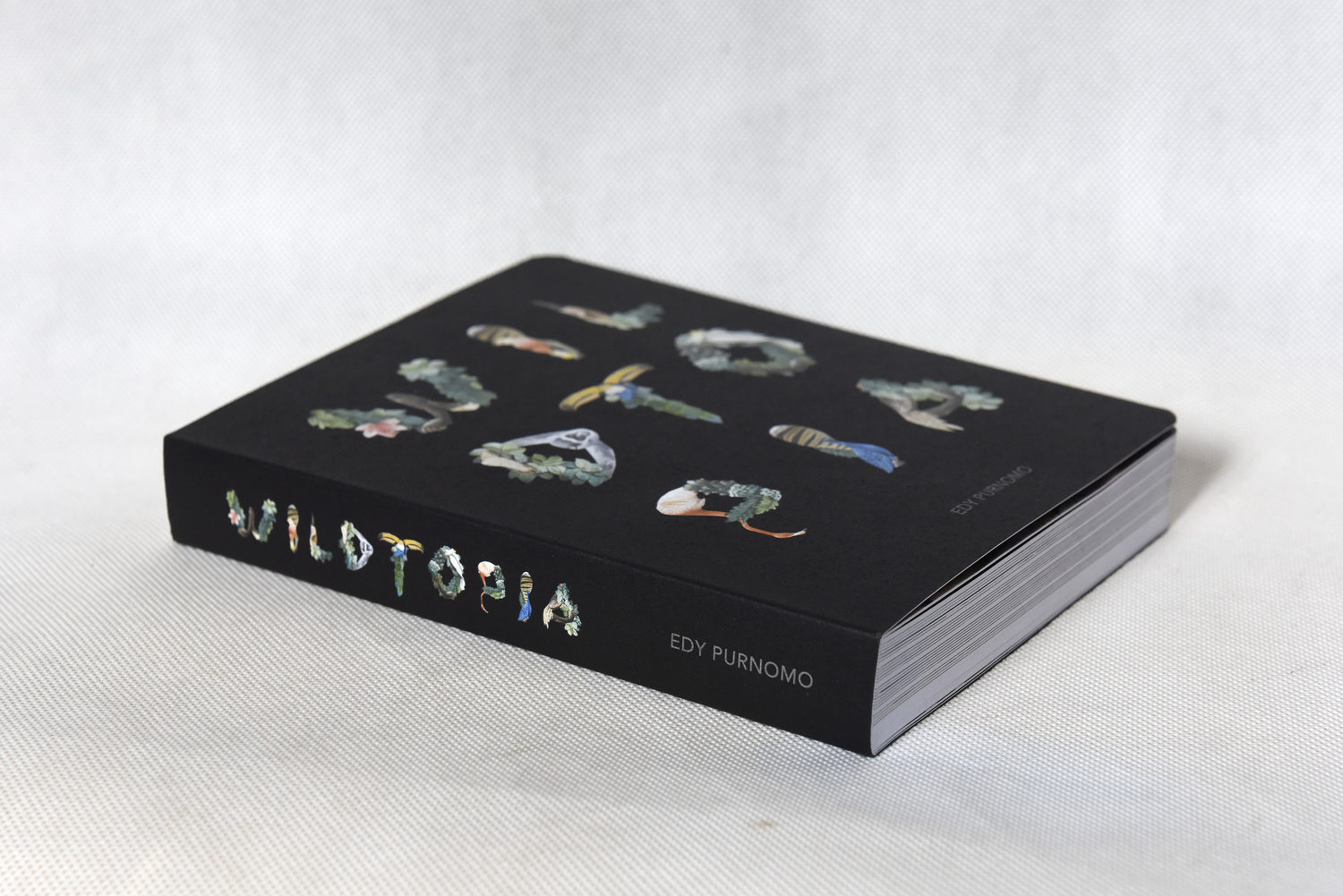 About the book
PANNAFOTO INSTITUTE proudly presents the fifth photo publication titled Wildtopia by Edy Purnomo.
Edy portraits an absurd reality of today's zoo. He is extremely concerned with a move to massively reduce the meaning of animal's lives. He understands that a camera lens is able to craft knowledge, a reflection, a critique and opposition. To him, a zoo may become a last bastion to fight animal extinction.
The photographs on this book were taken between 2014-2016 in Jakarta, Yogyakarta, Surabaya, Batu and Pasuruan.
About the author
Edy Purnomo has been active in various workshops to train a new generation of Indonesian photographers. He took part in a training of trainer program held by the World Press Photo in Amsterdam. Starting his career as a stringer in Agence France Presse and Getty Images News Service, his works have been published by various media and publications affiliated with the United Nations. In October 2012, Edy launched his book titled Passing which features his best photos during a fourteen-years career as a photographer. Wildtopia is his second photo book.
Specification:
Format: Boardbook
Size: 19 cm x 14,5 cm
Pages: 76 pages
Illustrations: 26 photos and 6 illustrations
ISBN: 978-602-70213-3-4
Publisher: Yayasan Panna
Price: IDR 260.000,- excluding shipping cost
Status: Available
Rekening Bank:
Yayasan Panna
166-000-240-0091
Bank Mandiri, Cabang Jakarta Pondok Bambu
Informasi lainnya:
E: info@pannafoto.org
T: +62 858-8812-7367 (Asa)