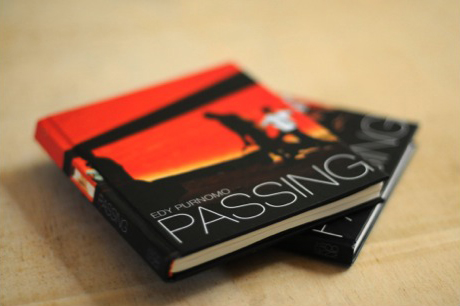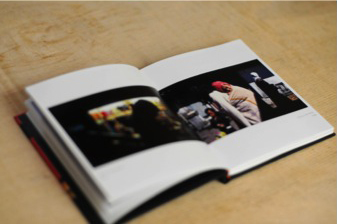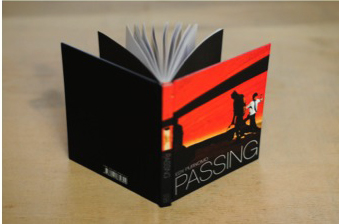 About the book
In 2012 PannaFoto Institute commences a photo book series, PORTFOLIO, which aims to publish photo books by Indonesian photographers. The aim of this project is to promote their work both locally and internationally.
The first book in the series is titled PASSING, featuring selected shots taken by EDY PURNOMO.
This book contains about Edy Purnomo's trip of the year 1998 – 2012 from various regions ranging from the coast of Banda Island up to the "roof of the world" country, Nepal.
Through "Passing", Edy wants to share what he felt with the reader, of course, with a different perception depending on what is experienced by each of "Passing" book reader, that we all go on a journey, regardless of its form.
Abour the author
Edy Purnomo is an accomplished photographer with a special interest in documenting "stories of the people". He has given workshops to groom Indonesia's new generation of photographers and was elected to join the 2006 World Press Photo Amsterdam training-for-trainers program.
He is a graduate of the University of Jember, East Java, with a major in English Literature. He learnt photojournalism at Antara Photojournalism Gallery in Jakarta, Indonesia, in 1998, and was as a participant in the South East Asia photojournalism workshop held by World Press Photo Foundation in 2002.
He started his career in photojournalism by working as a stringer for Agence-France Presse and Getty Images News Service. His work has appeared in National Geographic Indonesia, TIME Magazine, Newsweek, The New York Times and publications linked to the United Nations agencies.
Price: IDR 120.000,- exclude shipping cost
Status: Out Of Stock