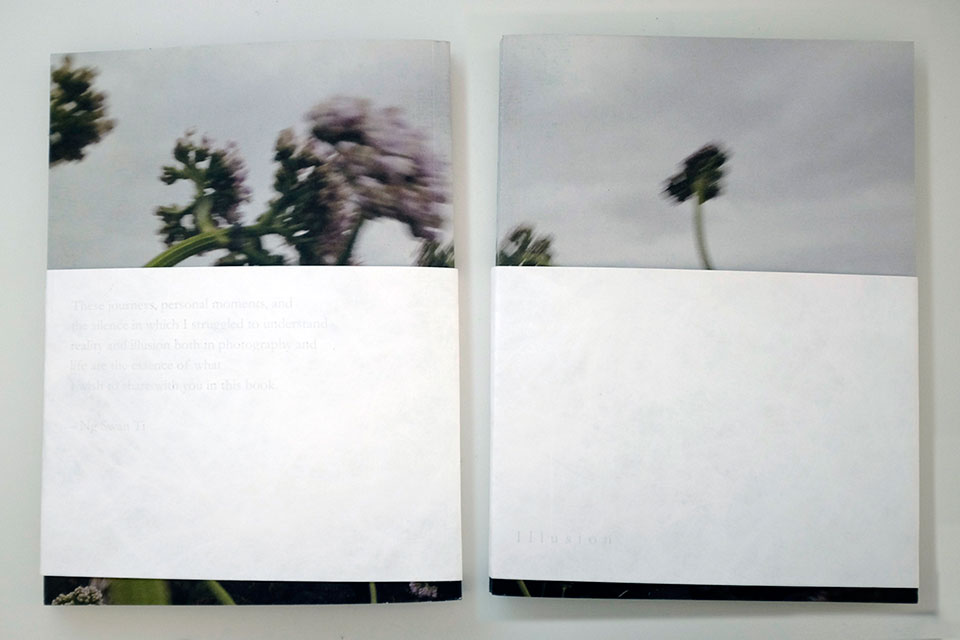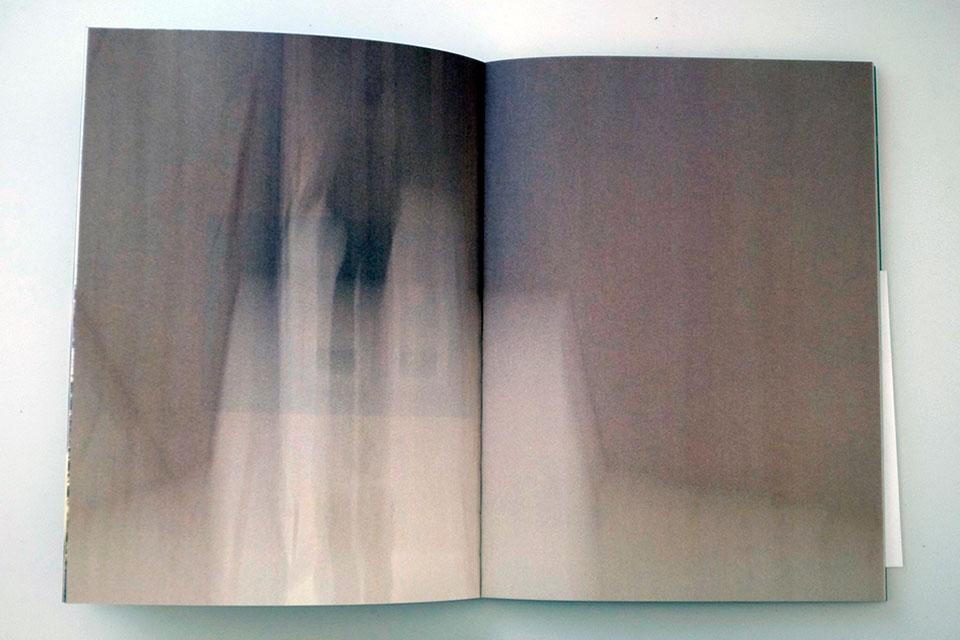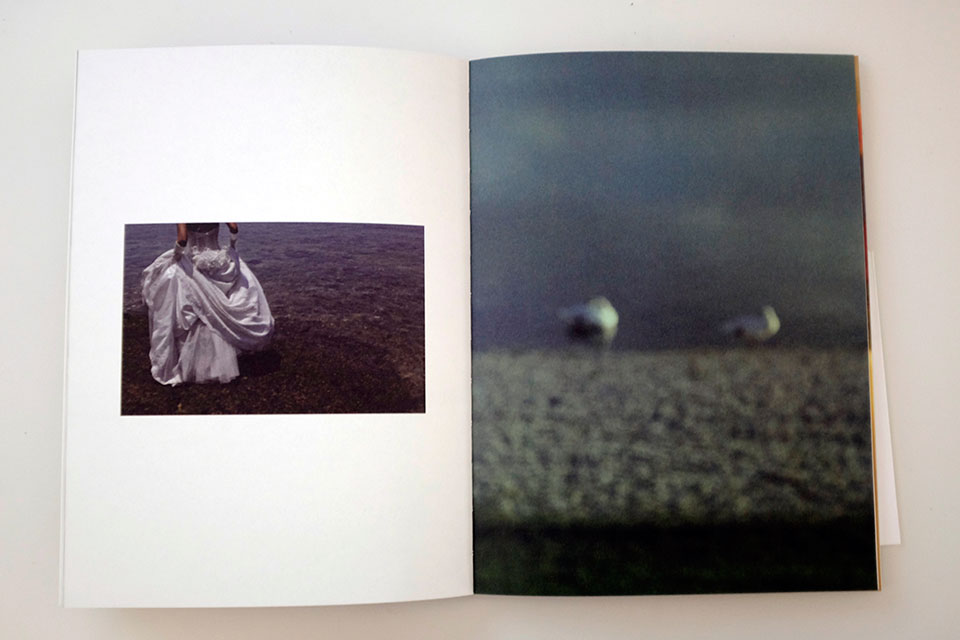 About the book
Following the publication of Passing in October 2012, PannaFoto Institute proudly presents its second photo book, Illusion by Ng Swan Ti.
The collection of photographs contained in this book captures personal moments and emotions which are prevalent throughout her journey across the world. Her work mostly highlights reality and illusion overshadowing one another.
Illusion is part of a photo book series, PORTFOLIO, which aims to highlight the works of Indonesian photographers. The purpose of this project is to promote their work both at home and abroad.
About the author
Swan Ti began her career as a photojournalist in 2002 after working nine-to-five at a food company for ten years. She took part in a photography workshop held by World Press Photo Foundation and "i see" (Imaging Center) in Jakarta in 2002 as well as in Amsterdam in 2003.Her photographs have appeared in local and international publications. Nowadays she divides her time between taking photographs and initiating various educational photography activities.
Illusion is her first photo book.
Price
IDR 180.000, exclude shipping cost
Rekening Bank:
Yayasan Panna
166-000-240-0091
Bank Mandiri, Cabang Jakarta Pondok Bambu
Informasi lainnya:
E: info@pannafoto.org
T: +62 821-3502-4497 (Fairuz)