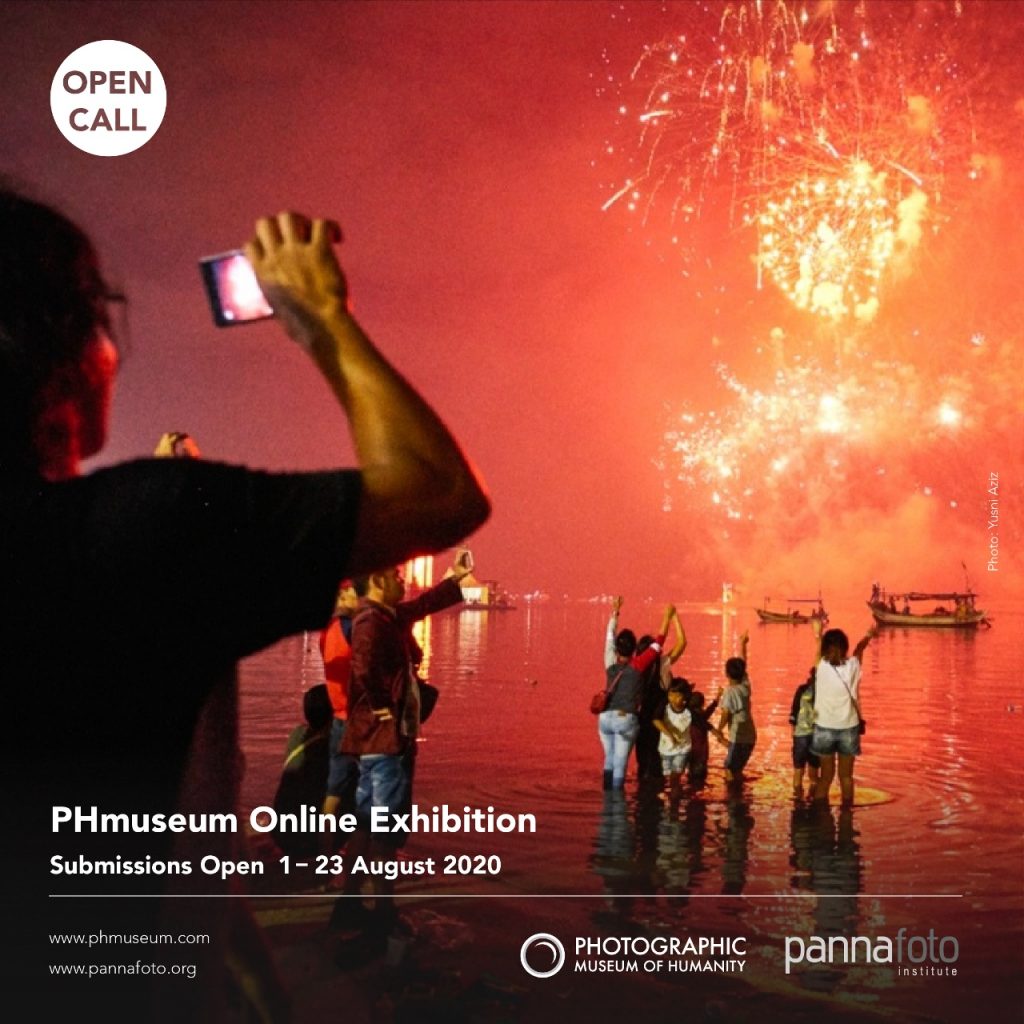 OPEN CALL FOR PHMUSEUM ONLINE EXHIBITION
Theme: The consequences of economic escalation on everyday life
Deadline for entries: 23 August 2020
Submission fee: none
The
PHmuseum
(Bologna, Italy) and
PannaFoto Institute
(Jakarta, Indonesia) are pleased to invite visual storytellers from around the globe to submit completed or on-going photographic projects for the online exhibition on the PHmuseum platform to be held in October 2020 to January 2021.
Regardless of what you define yourself -photographers, artists, photojournalists and other professions- as long as you use photography as the language, you are eligible to submit your works. We look forward to seeing a body of work with diverse approaches that translate the theme into unpredictable photographic projects. At this edition, the online exhibition will focus on stories from South East Asia and South Asia that are created by any nationality, aged 18 years or older. The project selection will be carried out by the Panna team, which consist of Edy Purnomo, Ng Swan Ti and Yoppy Pieter.
We are interested to see visual storytellers' statements from all around the world on the society within the regions in relation to the consequences of the current (economic) challenges, be it in social or personal subjects and matters.
Any additional queries you may have can also be sent to
info@pannafoto.org
.
We look forward to receiving your proposals!