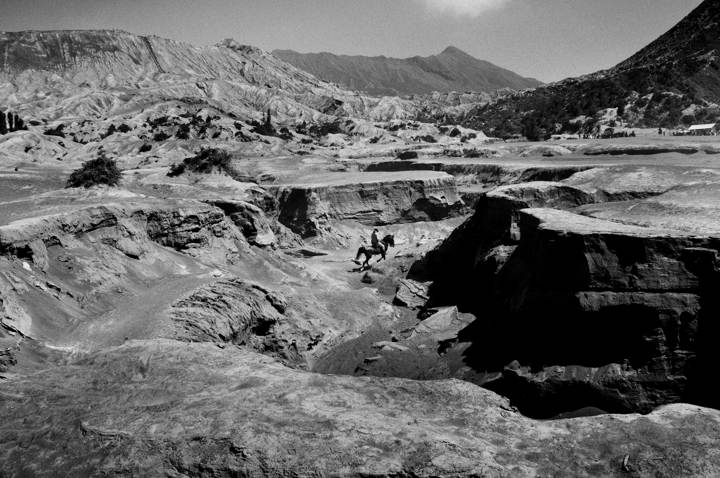 PannaFoto Institute X Rony Zakaria
Kolaborasi & Solidaritas | Adopsi Foto
Berdonasi dengan adopsi foto. 50% dari setiap foto yang teman-teman adopsi akan kami kirimkan kepada fotografer senior, Bapak
Nico Darmajungen
yang sedang sakit sebagai bentuk solidaritas komunitas fotografi Indonesia.
Foto-foto merupakan bagian dari proyek dan buku foto
Men, Mountains and The Sea
(2007-2018).
Foto ukuran 30×45 cm
Bingkai (lis kayu hitam dan kaca jepit) ukuran 42×57 cm
IDR 1.200.000 (satu juta dua ratus ribu rupiah), belum termasuk ongkos kirim
Ada sembilan foto yang dapat teman-teman adopsi. Teman-teman tertarik untuk mengadopsi foto-foto karya Rony Zakaria dan menjadi bagian dari solidaritas ini? Hubungi 0852 1556 5835 (Lisna) atau DM media sosial kami untuk informasi lebih lanjut. Kesempatan adopsi koleksi selengkapnya kami buka hingga 20 Agustus 2020.
Terima kasih dan salam sehat!